What I Do
Your customers are bombarded with tens of thousands of marketing messages each day. What messages do you send? Believe it or not you are sending many subliminal impressions to the customers you want to keep and attract. Your logo, your website, print materials, ads, business cards, Power Point presentations and even forms can tell a tale.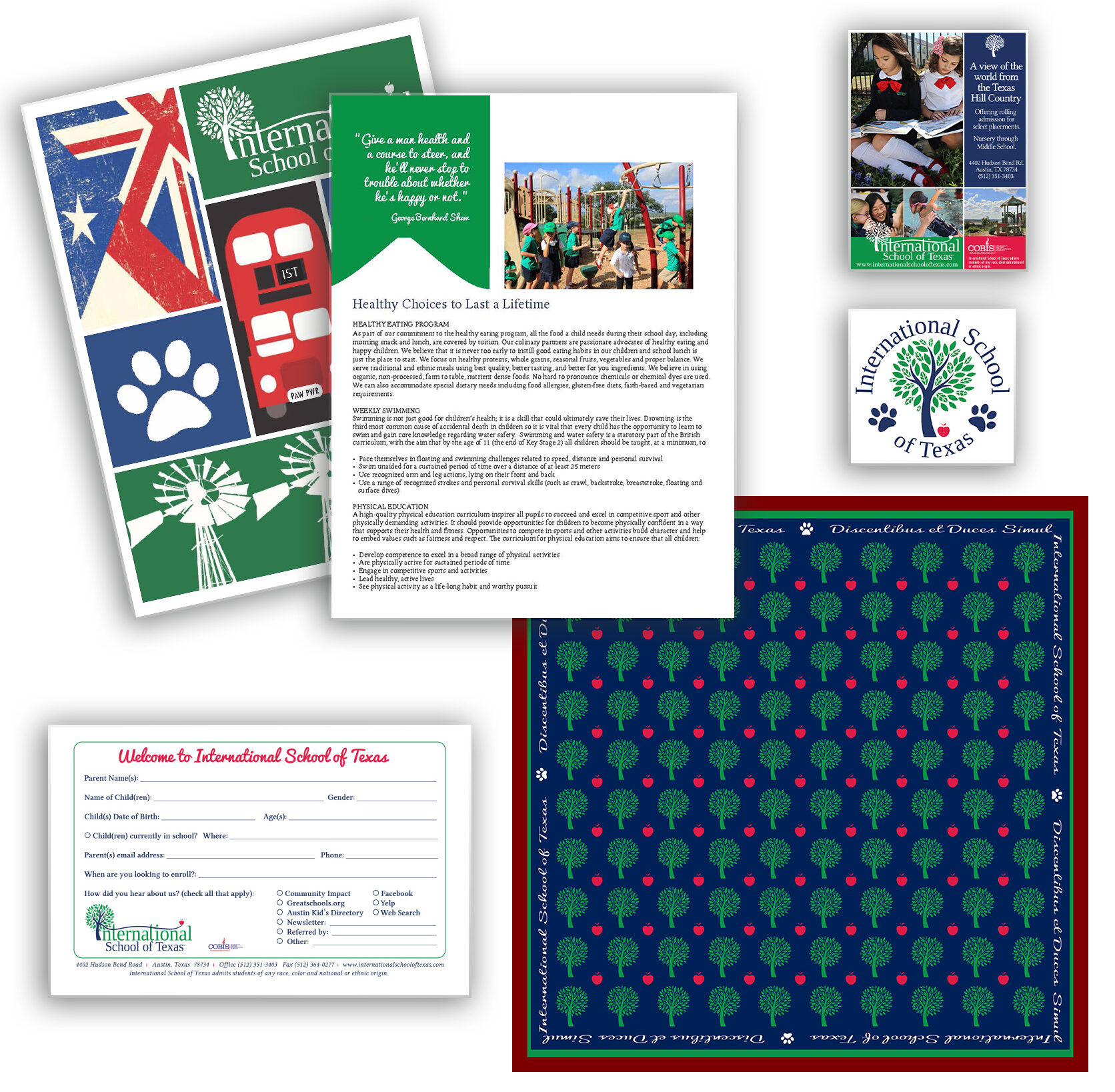 Brand Identity
Your logo is your unique business signature. Every business needs an eye-catching, unique logo that is readable on a business card or a billboard. HINT: If clip-art was used to make your logo, you don't have a logo! I can help.
VIEW LOGOS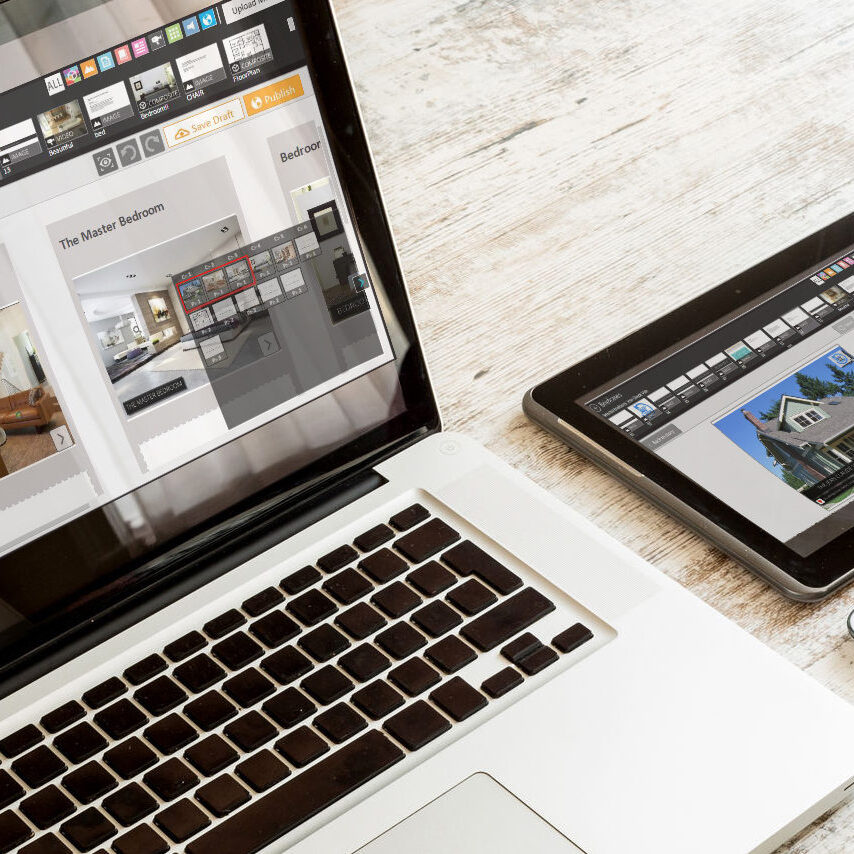 Web and Mobile
A website is the first credibility test each business faces. A professional, easy to use website (that works on mobile devices as well) is just as important as a professional place of business and professional employees.
VIEW WEBSITES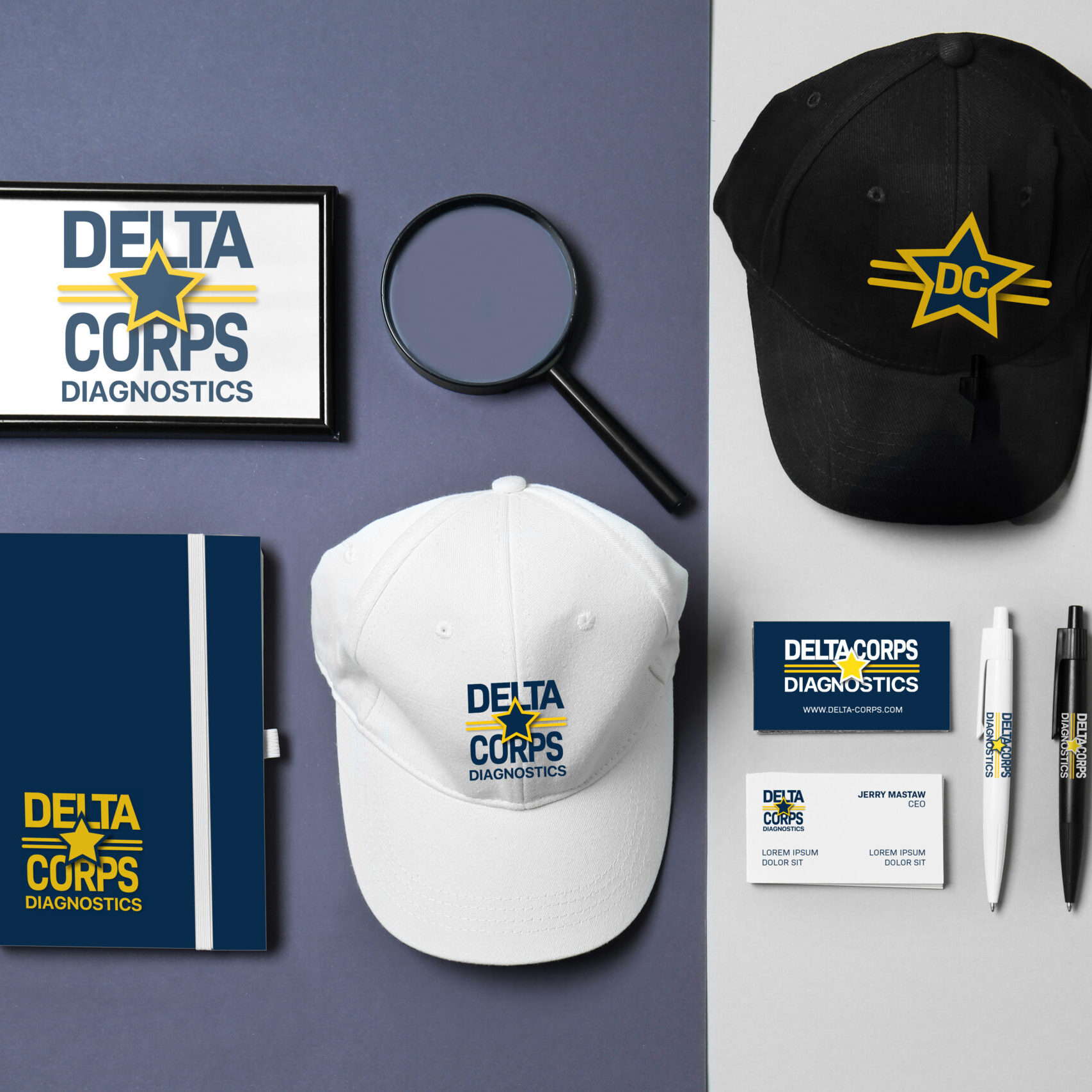 Collateral
Your story doesn't stop with your website and your logo. Any marketing piece that represents your business is telling your story as well. Are your forms crooked and copied one too many times? What does your business card or brochure say?
VIEW COLLATERAL
TYPES OF CUSTOMERS I SERVE
My work speaks for itself.
At shecansell.com I work with a variety of businesses to help them identify weaknesses and create compelling customer experiences. I specialize in the following areas: medical practice, pharma, medical manufacturing, new construction, green building, product manufacturing, multi-family marketing, retail, products for go-to-market strategy, local business, private school and higher education, training programs, non-profits, government RFP's, sales presentations for BtoB, investor business plans and Power Point design.
VIEW MY WORK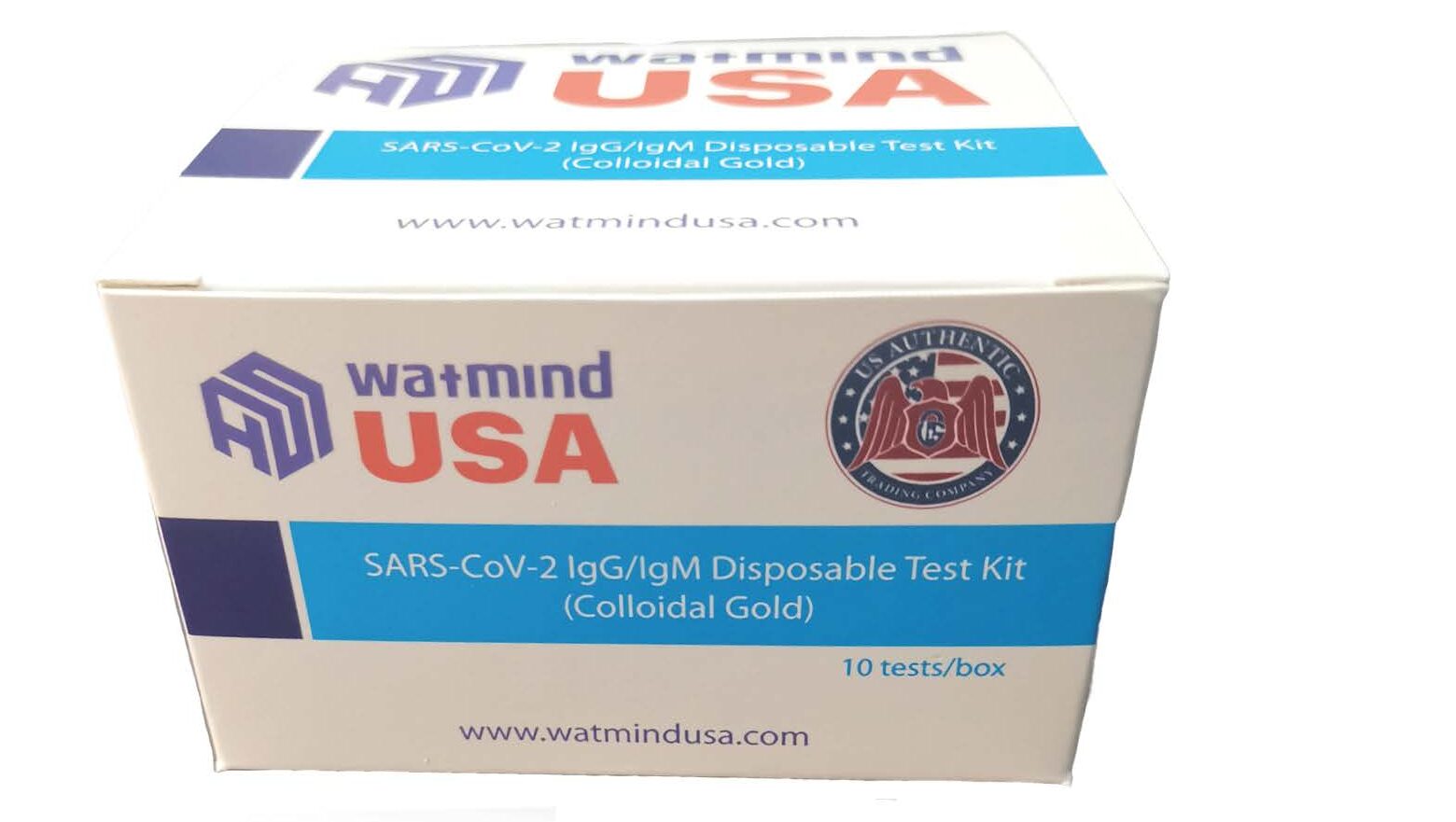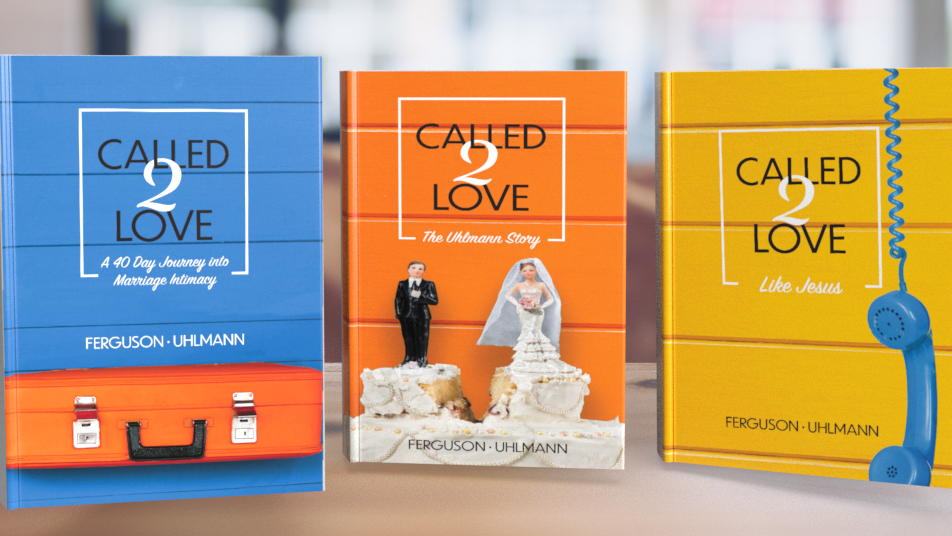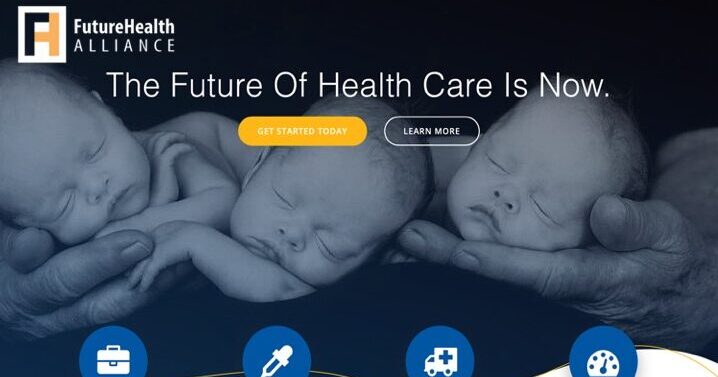 A small sample of clients served.
Different Industries. Powerful Stories.